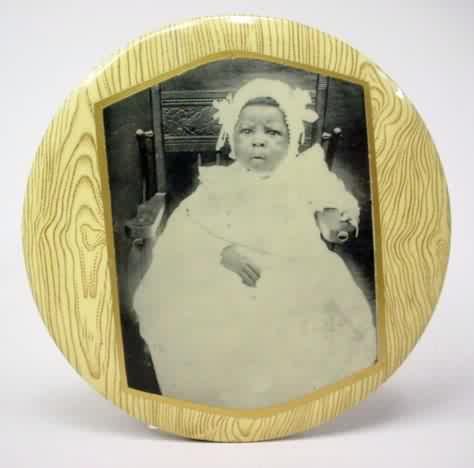 So now, there's this
other
little girl.
She's just a baby, actually. She's had a lot of bad breaks, and she's in foster care in Vienna now. Her name is V.
We've talked to a social worker about her, and I think we both want to meet V. and see if she'd like to come live with us.
Anette has wanted to have another kid since we met our first, maybe even before that. But that's not true for me: I think it's positively strange to walk around humming 'I want to have
two
kids.' I don't suppose I've ever had such defined dreams.
I'm not the sort of guy who throws open the door and gives a hearty welcome to Change. Then again, once Change is sitting in our kitchen nook, I'm a master adaptor. 'Would you like coffee, tea, or a pacifier?'
I started to warm to the idea of another kid when I began to try to imagine who that kid might already be. I started to think about our friends with second children, about Emily, and Claire, and Maya, and Sammy, and Mona, and about some of the science the scientists have done about birth order and family dynamics. Seems like the second kid is always somehow indestructible. And I decided that wherever he or she is now, any kid who comes to live with Anette, Adinah and I will be rightly known as the Admiral.
But it wasn't until I was writing these words that I realized that, for a short time at least, I was a second kid myself.
I may have to have a talk with my mom about all of this......