Here's something that's pretty goddamn cool: on Monday night, I'm going to interview Garth Hudson, of The Band, then moderate questions from a studio audience.
The
Band, people. We're gonna be talking about working with Bob Dylan, as part of the Viennale Film Festival's Tribute to Dylan.
This is also amusing on one level, because despite the efforts of my old friend Luke Torn, I've only ever been a semi-impressed Bob Dylan fan. However, I've been a fan of the Band since I was a teenage stoner. Maybe it's because I've always wanted to grow a beard. (I can't because of a tragic childhood barn-burning incident.) And in 1968, the Band had the baddest beards in the business.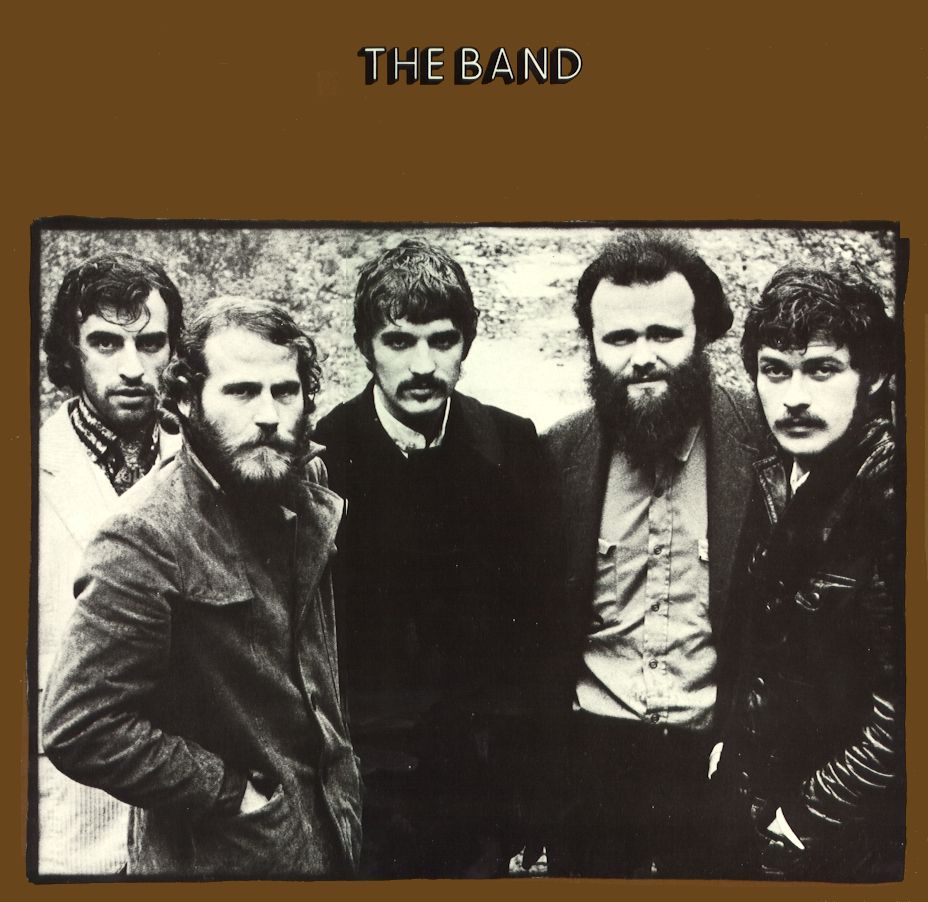 See? This was way before Z.Z. Top.
The other night, after I'd had something to smoke, I put on "Across the Great Divide," the opening song from the Band's self-titled second album. Like many great novels, the song begins as our hero, who is a rascal and a wretch, finds himself on the wrong end of a gun. Held by his sweetheart, Molly. The Band wells up, with jaunty horns and pleading vocals, and evokes Motown, the Rocky Mountains, the great American traveling carnival, and a certain unmistakable masculine folly, all at once. Garth Hudson's organ playing is the carnival, and Robbie Robertson's guitar sounds like the helpless shrug of a three-time loser. As I listened to the song for the first time in years, I started grinning like an idiot.
It's really gonna be fun to talk to this guy.